News — e-files
Posted by Natalia Luksha on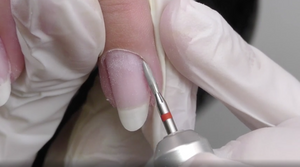 Should you work in a nail salon or not? That's the question that interests the majority of beginner nail techs. Of course, working in the salon has as some advantages, as disadvantages which you definitely should know before deciding to work there. So let's discuss them today! You will always have clients! As long as you work in the salon, you don't need to search for them, the salon will take care of this.   The salon provides all of the materials and equipment! You won't need to worry about purchasing products for work, the salon is supposed to give you everything needed.  ...
Posted by Tatiana Grigorieva on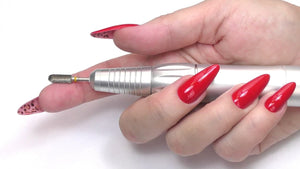 It's quite important to choose correct nail drill bits depending on the product you need to file off.
🖤 Black (coarse) is perfect for dip and acrylic
💚 Green can be used for acrylic too
💙 Blue will be good for hard gel, polygel and soft gel
❤️  Red abrasive is good for cuticle care and gel polish removal